The Lagoon
The Lagoon at Key Largo Undersea Park has something to offer the snorkeler, SCUBA diver candidate, SCUBA professional, or recreational diver!
Tour the tropical mangrove habitat of Key Largo Undersea Park's Emerald Lagoon and explore the underwater world of the future. You will find a marine archaeology exhibit, the MarineLab underwater research and education habitat, and Jules' Undersea Lodge, the first and only underwater hotel in the world.
Jules' Undersea Lodge (formerly La Chalupa Research Lab) also served as the site of the historic 1995 sea-space link-up in which ocean pioneers Scott Carpenter and Ian Koblick spoke with astronaut Mike Gernhardt aboard the space shuttle Endeavour. Both Jules' Undersea Lodge and the MarineLab have been used in research on extended space travel.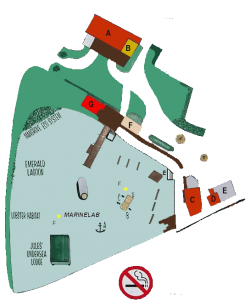 Click on the map for a larger version.
The lagoon is sheltered but is still considered an open water dive site. It's 30 feet deep, and has platforms and down lines for SCUBA training.  The world famous PADI organization utilizes Jules' Lagoon and Key Largo Undersea Park for its exams.  We have witnessed hundreds of new instructors at Jules' Lagoon.
Besides being an excellent place for learning to snorkel or dive, the Lagoon is home to Jules' Undersea Lodge, the world's only underwater hotel where your scuba dive to your room.
Whether you're a SCUBA instructor looking for a place to work with your students, a diver interested in getting a unique PADI Specialty, or someone interested in discovering SCUBA diving – the Lagoon at Key Largo Undersea Park is the place for you! Prices do not include sales tax.
Snorkel: $15 per person
Dives: $40 per person per day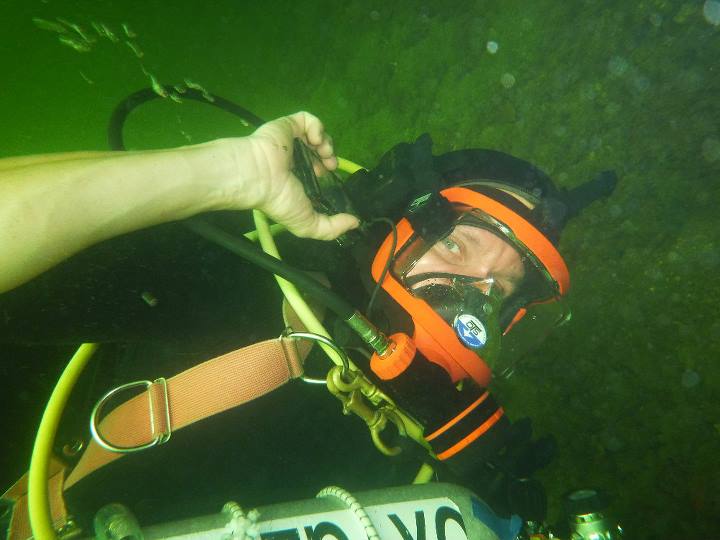 This is a great shot of Andy Bohl, our Vice President of Jules' Operations, doing a full face mask dive in Jules' Lagoon.  We get a wide variety of Technical divers visiting the lagoon to check-out new equipment and go over safety procedures before going on deeper or even more technical penetration dives.  Jules' Lagoon is a safe environment for equipment and safety drills.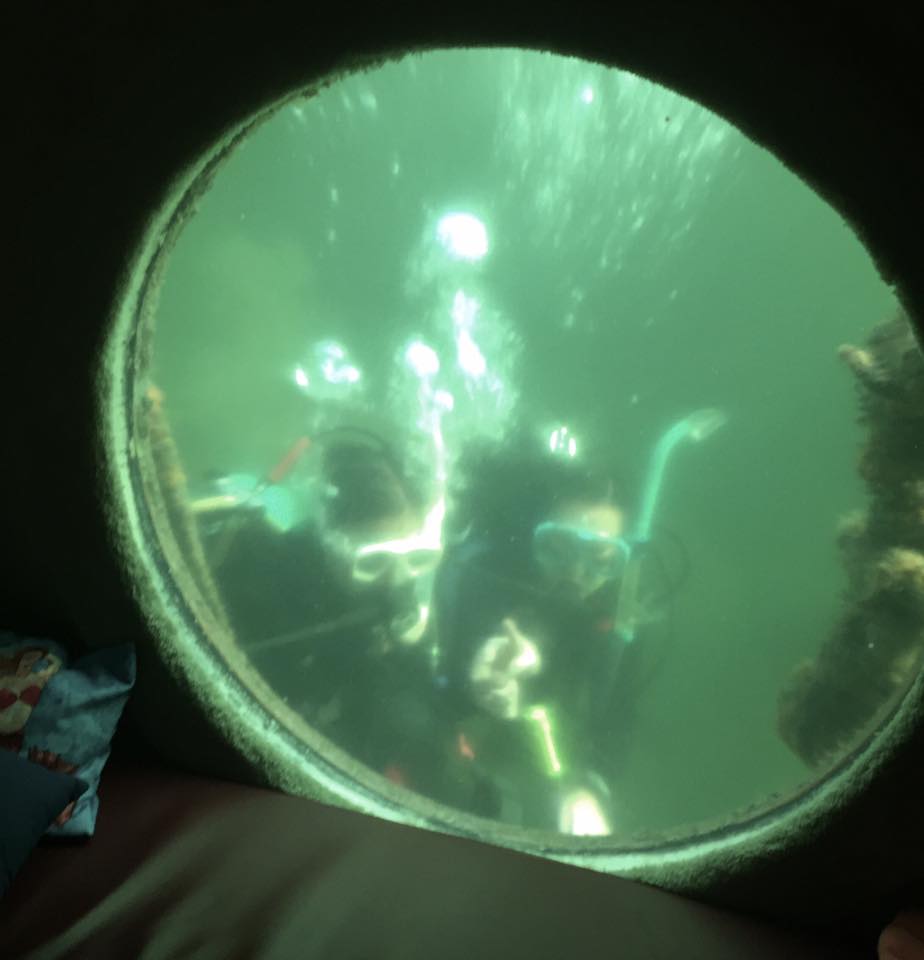 When we don't have guest in the lodge our divers are able to dive by the windows and have a look at our bedrooms and common area.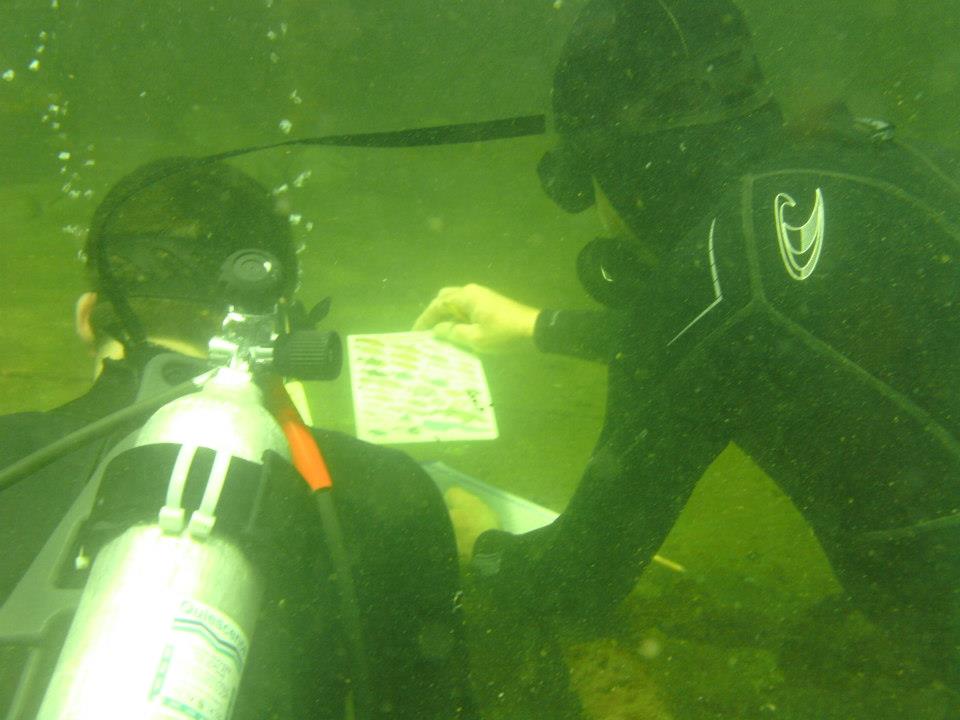 Fish identification is a fun way to dive the lagoon as well.  We have Sea Horses, Snapper, Parrot Fish, Barracuda, Sergeant Majors, Blue Tangs and of course let's not forget the Manatees who visit on a regular basis.  Our lagoon is open to the creatures who patrol our water ways so we can't promise you'll see them all but I'm sure you'll see quite a variety when you come.
Dive instructor prepares youths for success with scuba

Daniel Blezio uses scuba diving to give local youths a path forward. Through a scholarship by Neptune Scuba Ventures, Daniel's Key Largo-based company, the master scuba diver trainer provides vocational scuba training, equipment and leadership life skills to local kids.