Our Staff
Key Largo Undersea Park is very proud of its staff!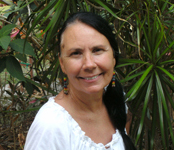 Teresa McKinna, Store Manager
Teresa McKinna has been the Vice-President/Chief Financial Officer and primary manager of Jules' Undersea Lodge/Key Largo Undersea Park for the past fourteen years. With her hand-picked staff, she has guided this unique eco-tourism and educational business through the economic ups and downs of the new millennium with an unwavering commitment to safety and quality of the Jules' Undersea Lodge guest experience. An expert scuba and freediver herself, she combines that expertise with the skills of a personnel manager, accountant, salesperson, and business strategist to run one of the world's most unique and demanding hotels/dive operations with grace and efficiency. With husband John, she enjoys sailing, spearfishing, diving, and kayaking the waters of the Florida Keys whenever her always-busy work schedule permits.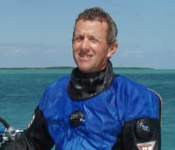 Andrew Bohl, Instructor/Mission Director and Key Largo Undersea Park's Dive Gear Specialist.
Andy has been with Key Largo Undersea Park for over 14 years.   Andy is also a SDI and TDI Instructor Trainer, TDI Trimix Instructor, TDI Advanced Wreck Instructor, ERDI Public Safety Diving Instructor, and PADI Master Instructor. While working at KLUP/Jules', Andy started his training to become a Fireman. He is currently working with the Key Largo Fire Department.  Andy and his wife Gloria are quite active in the Florida Keys community.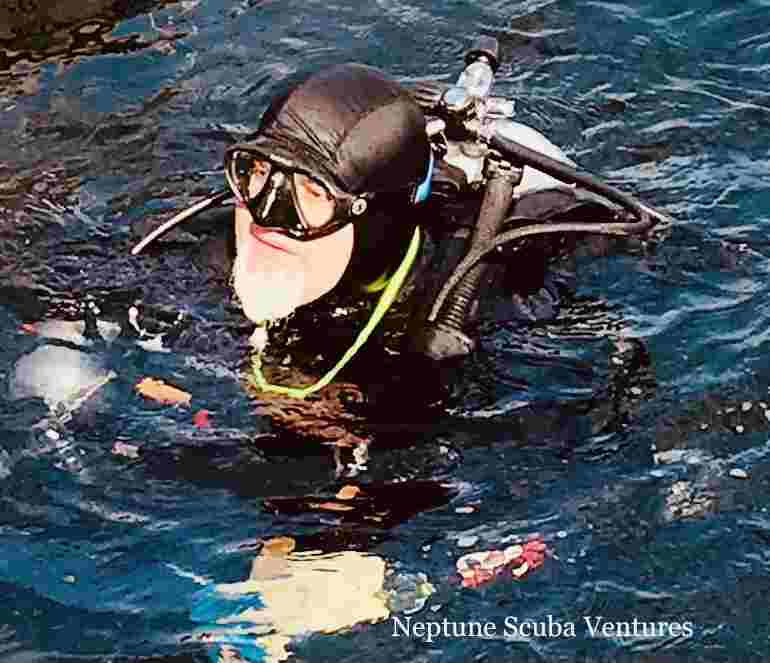 Daniel Blezio, Jules' Lead Instructor/Mission Director.
Daniel started diving in 2001 and got his MSDT in 2014. When he came to Key Largo Undersea Park and was introduced to Jules' Undersea Lodge Daniel knew he had found a home. While here, Daniel has worked as a support diver for the Discovery Channel, filming one of their Shark Week episodes, written his own "Underwater Maintenance Distinctive Specialty" through the PADI organization after the devastating hurricane Erma hit the Florida Keys and has become a Handicap Scuba Association Instructor with his own boat especially fitted for his handicap students.